Think of albums that have been uploaded by your friends, family or colleagues. It is possible to manually download individual photos from Facebook.. But.. ever wondered if you download whole the album of your Facebook Account? Here is a nice application which can help you download them easily.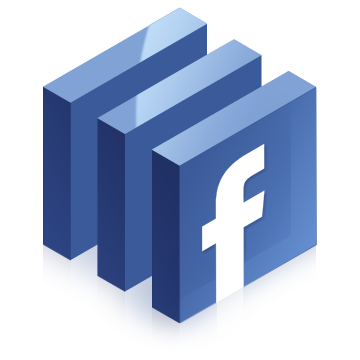 Visit this Firefox plugin page https://addons.mozilla.org/en-US/firefox/addon/8442
and download it..
It gives you feature to download the whole album within few minutes…
Hope this post was helpful.